Bringing choreographic thinking into interface design — developing new ways of navigating through physical &amp digital environments.
This website is being re-made, meanwhile scroll down for an overview of recent projects...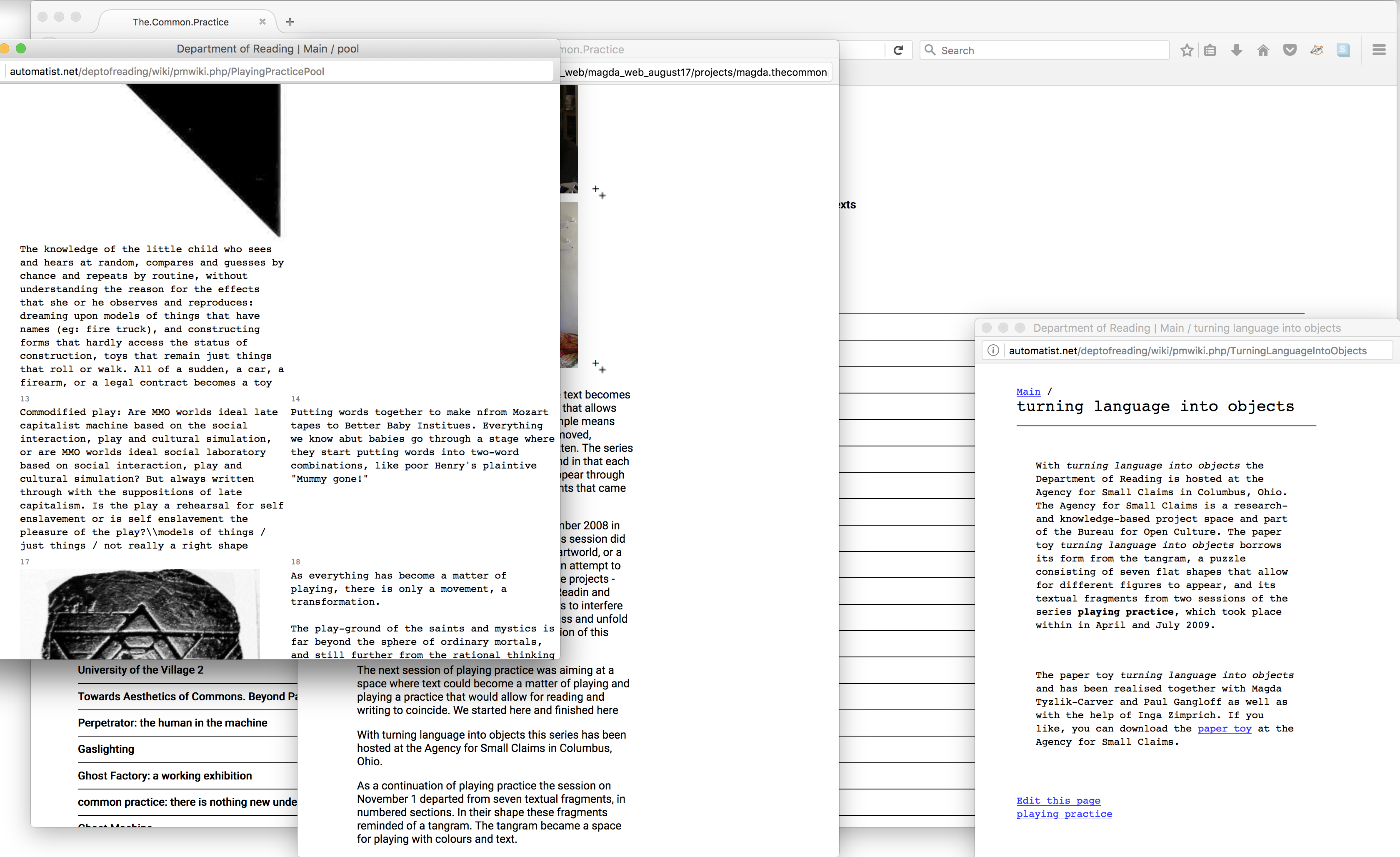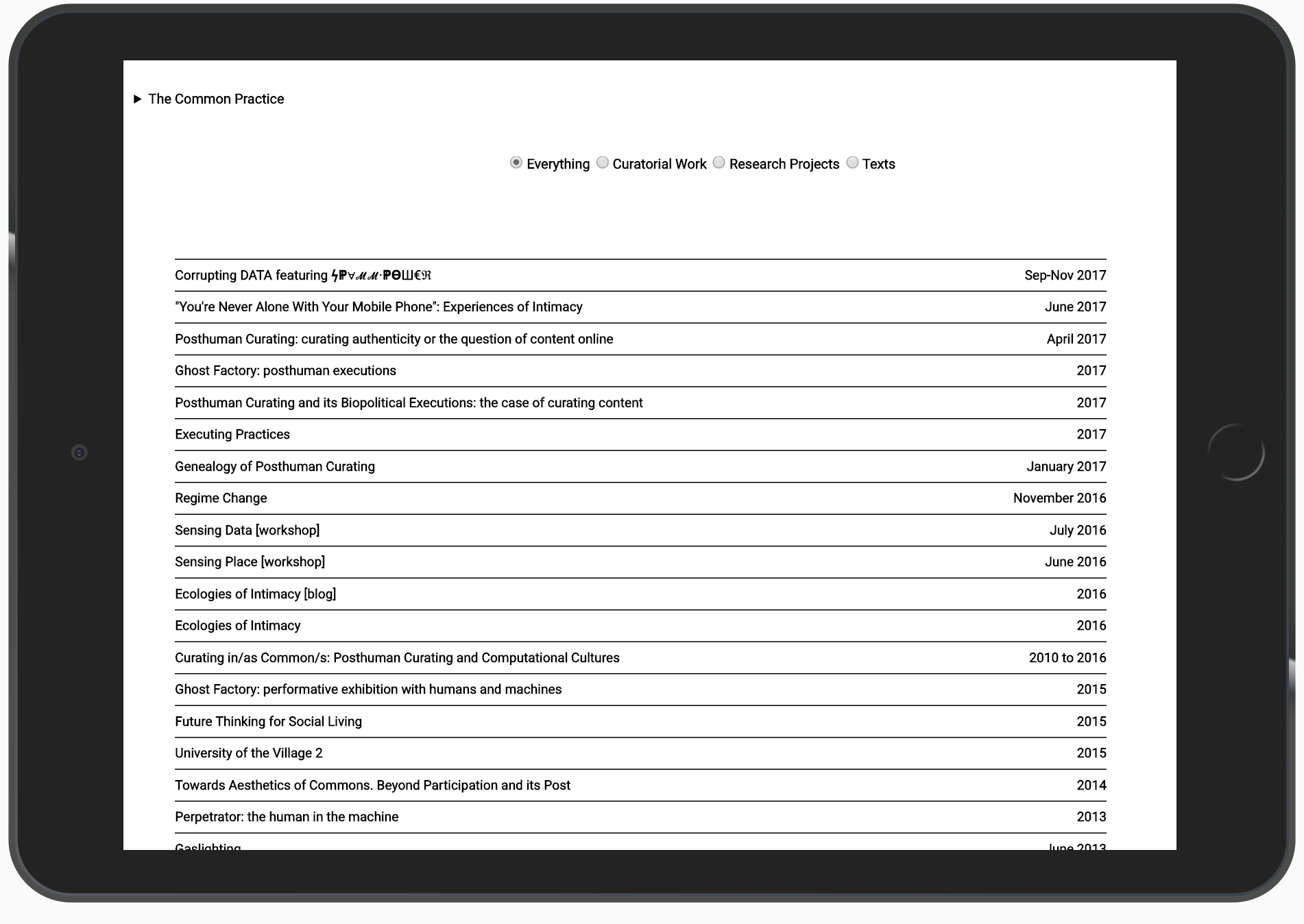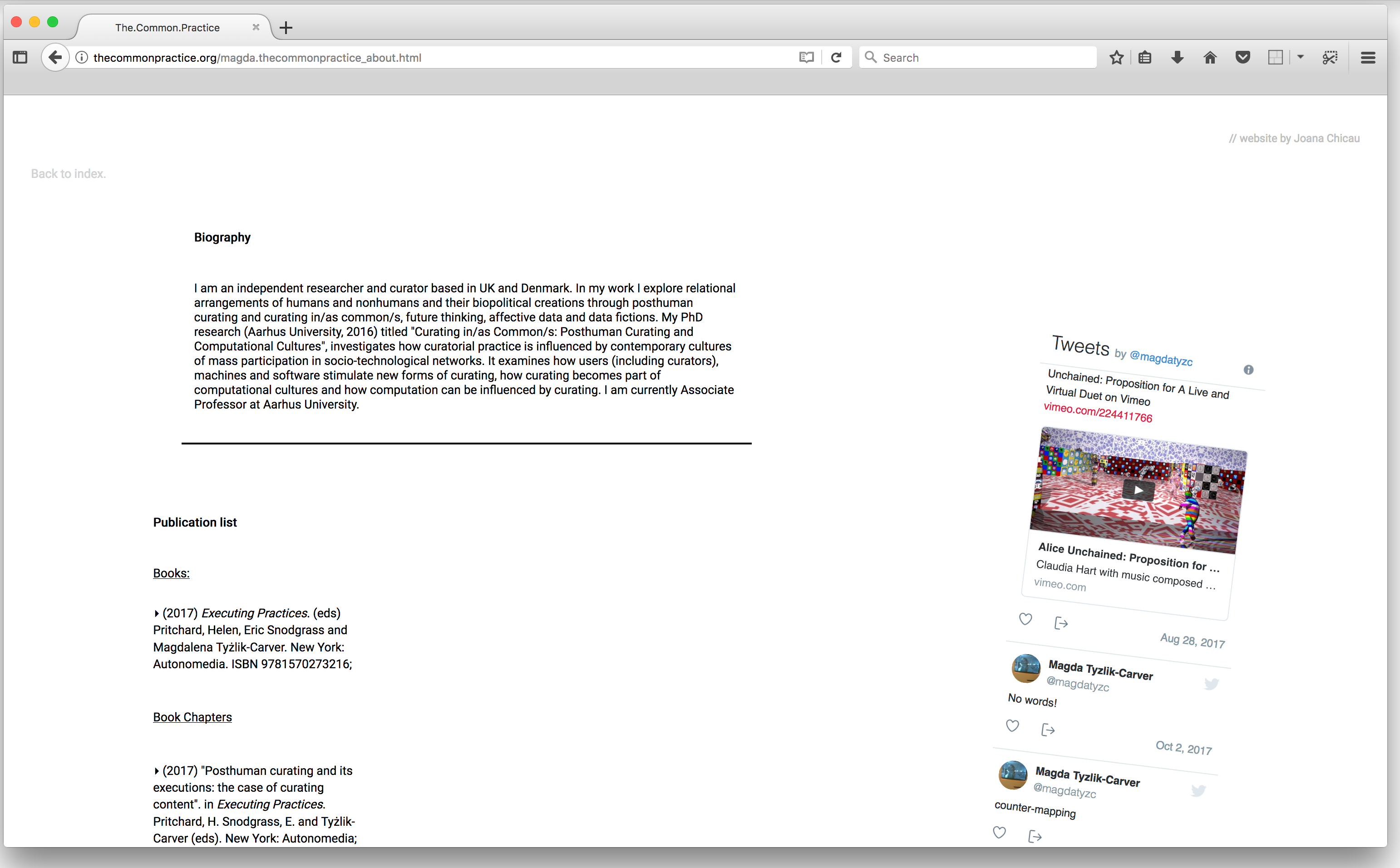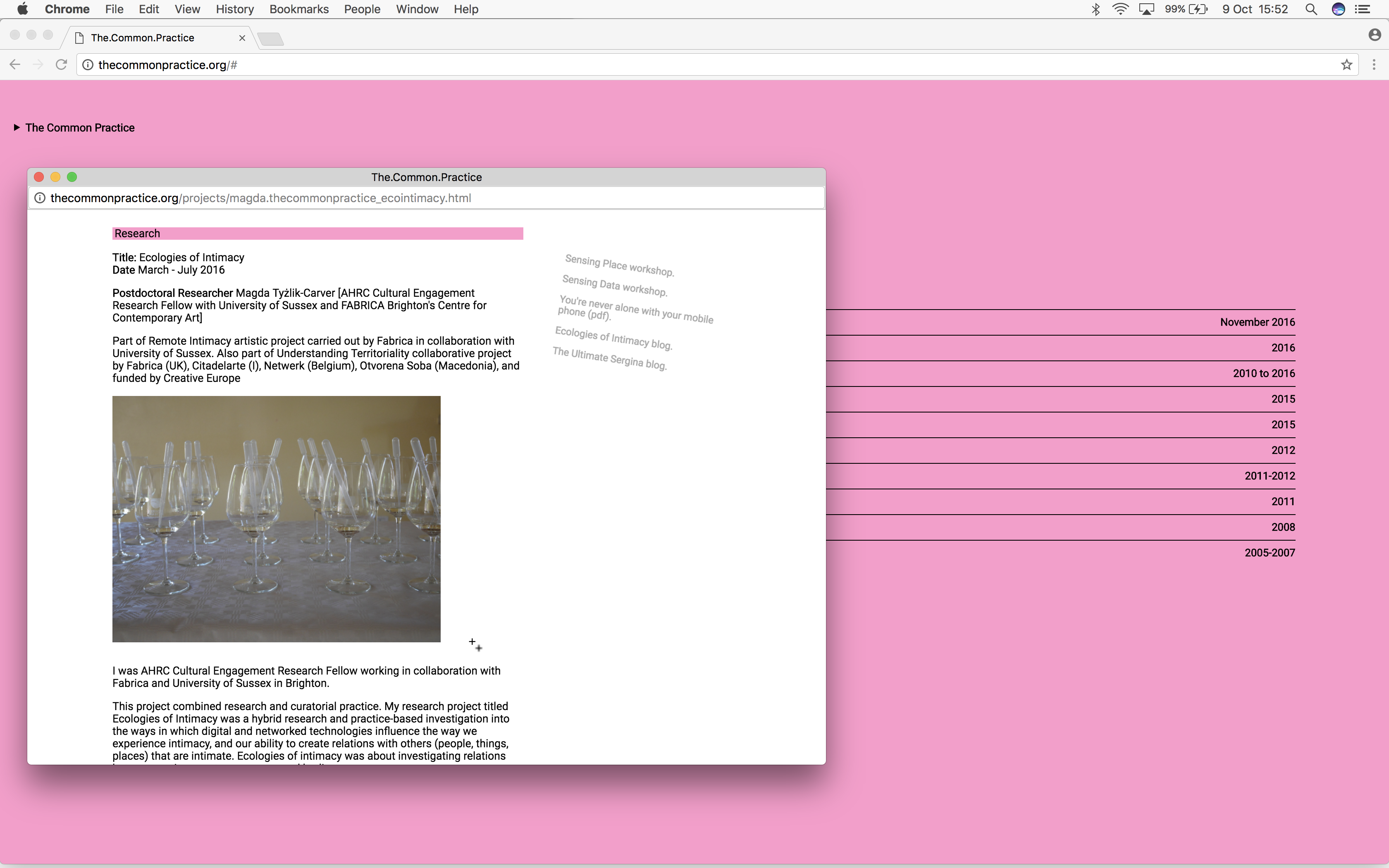 thecommonpractice.org
Webdesign for the new online space of the curator and researcher Magda Tyzlik-Carver.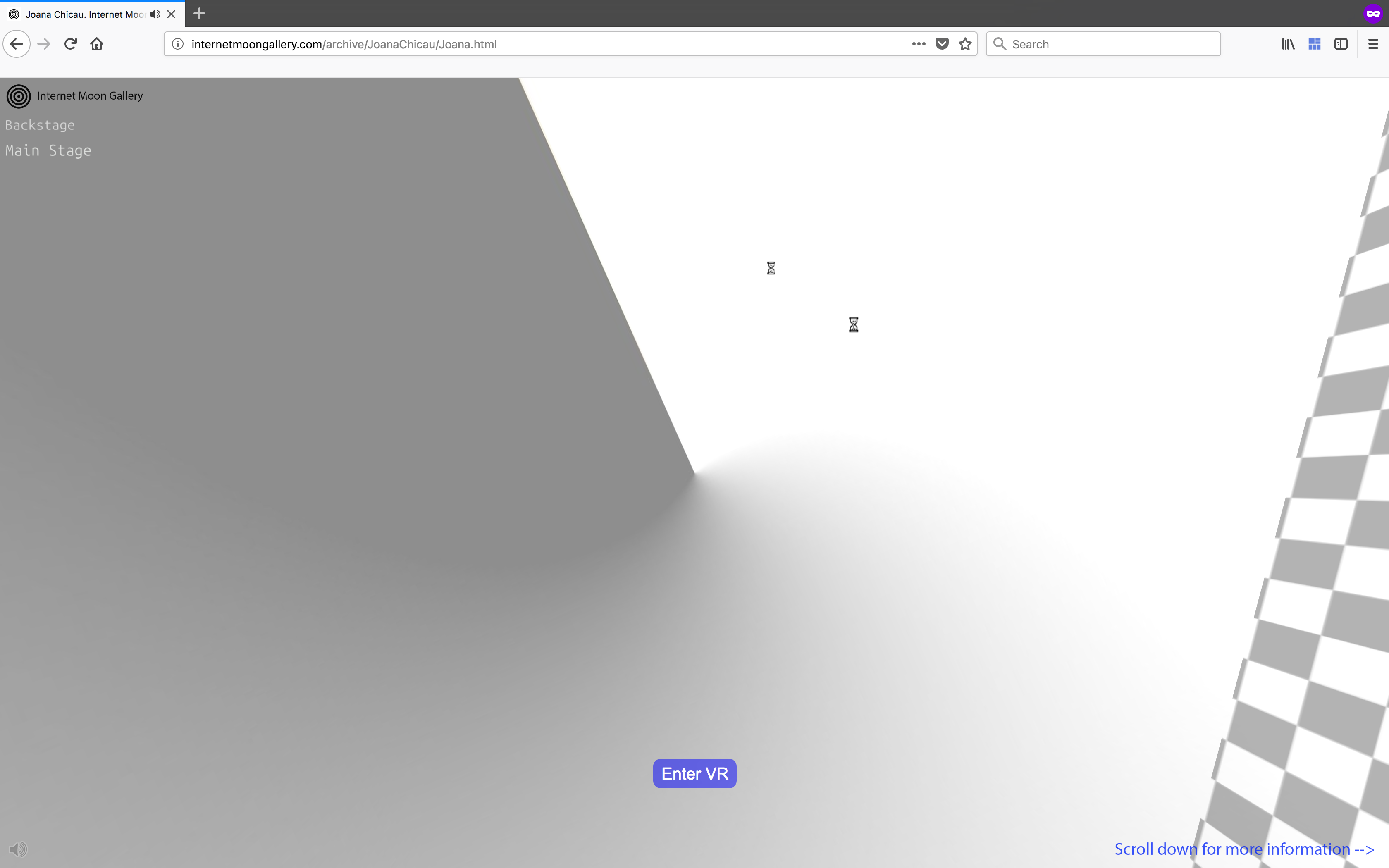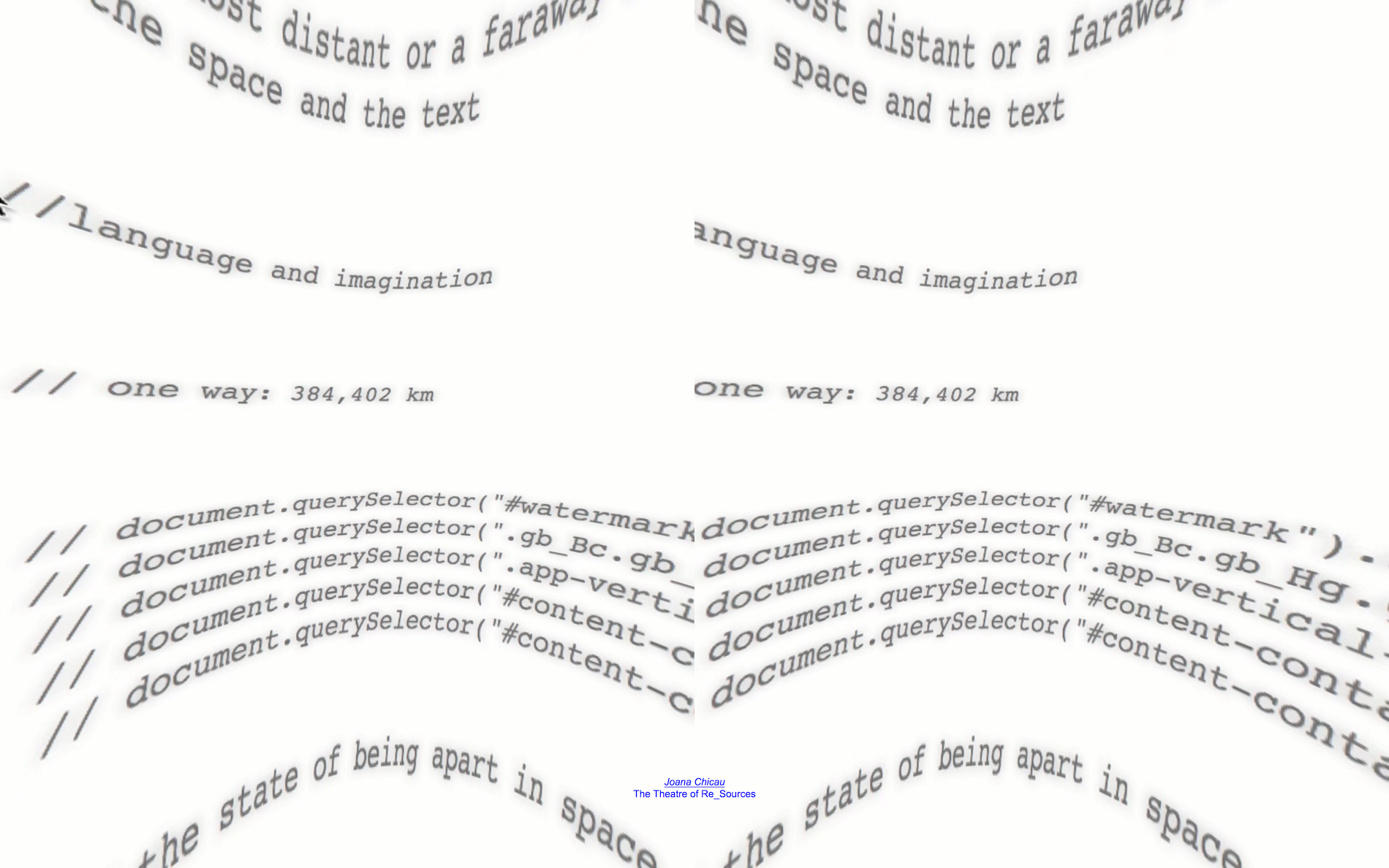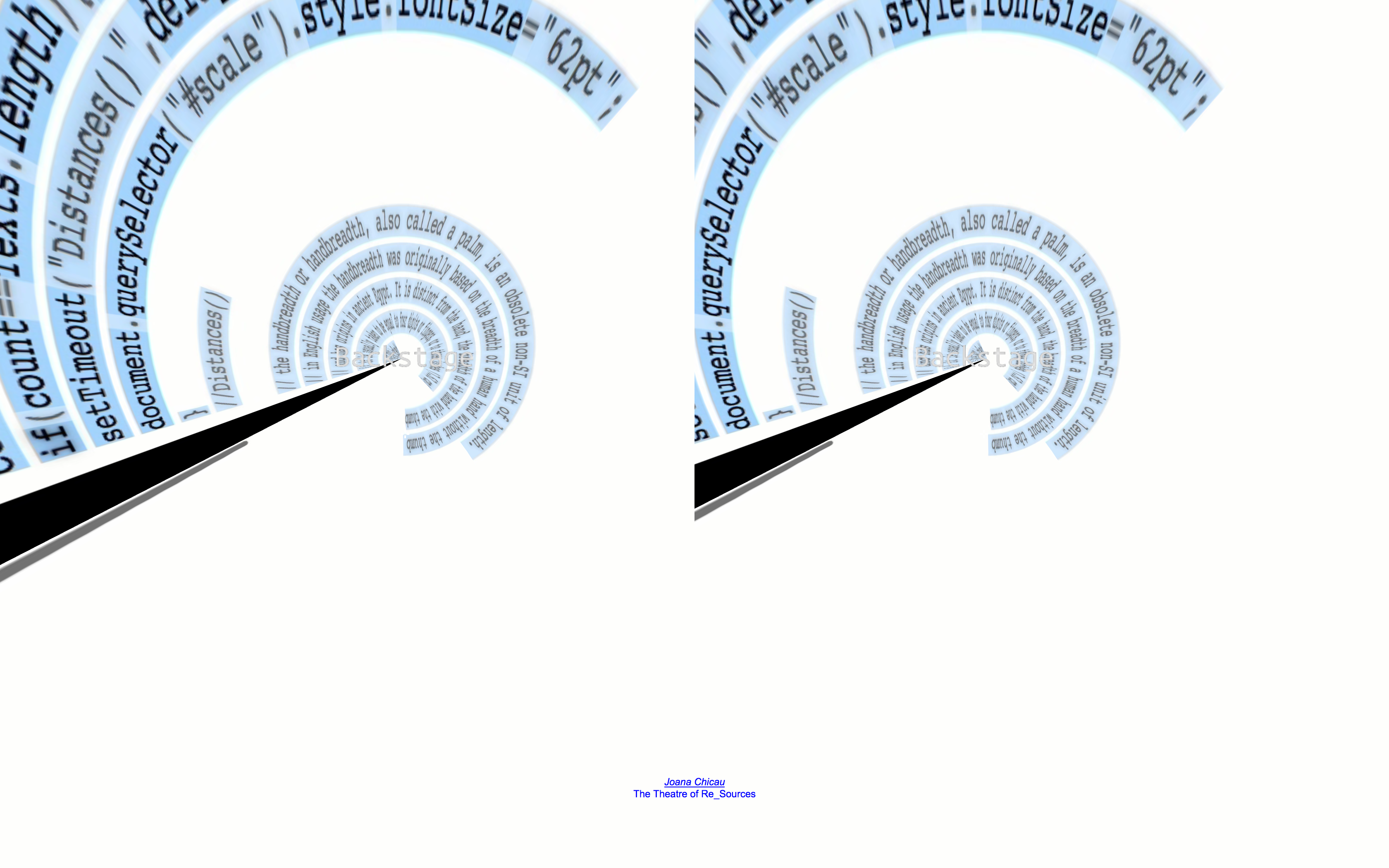 Web VR Internet Moon Gallery
Webdesign and concept for the exhibition hosted in March 2018.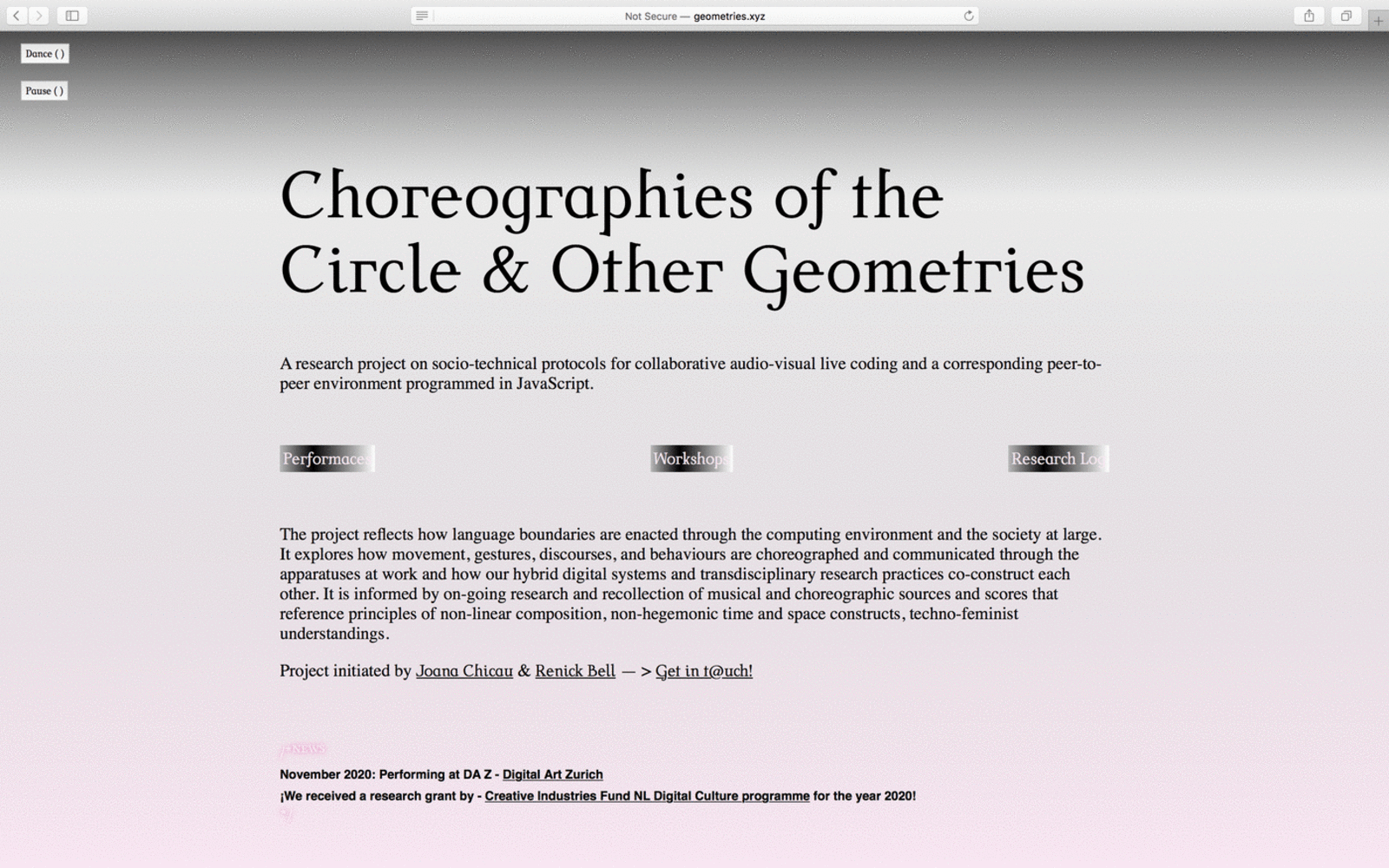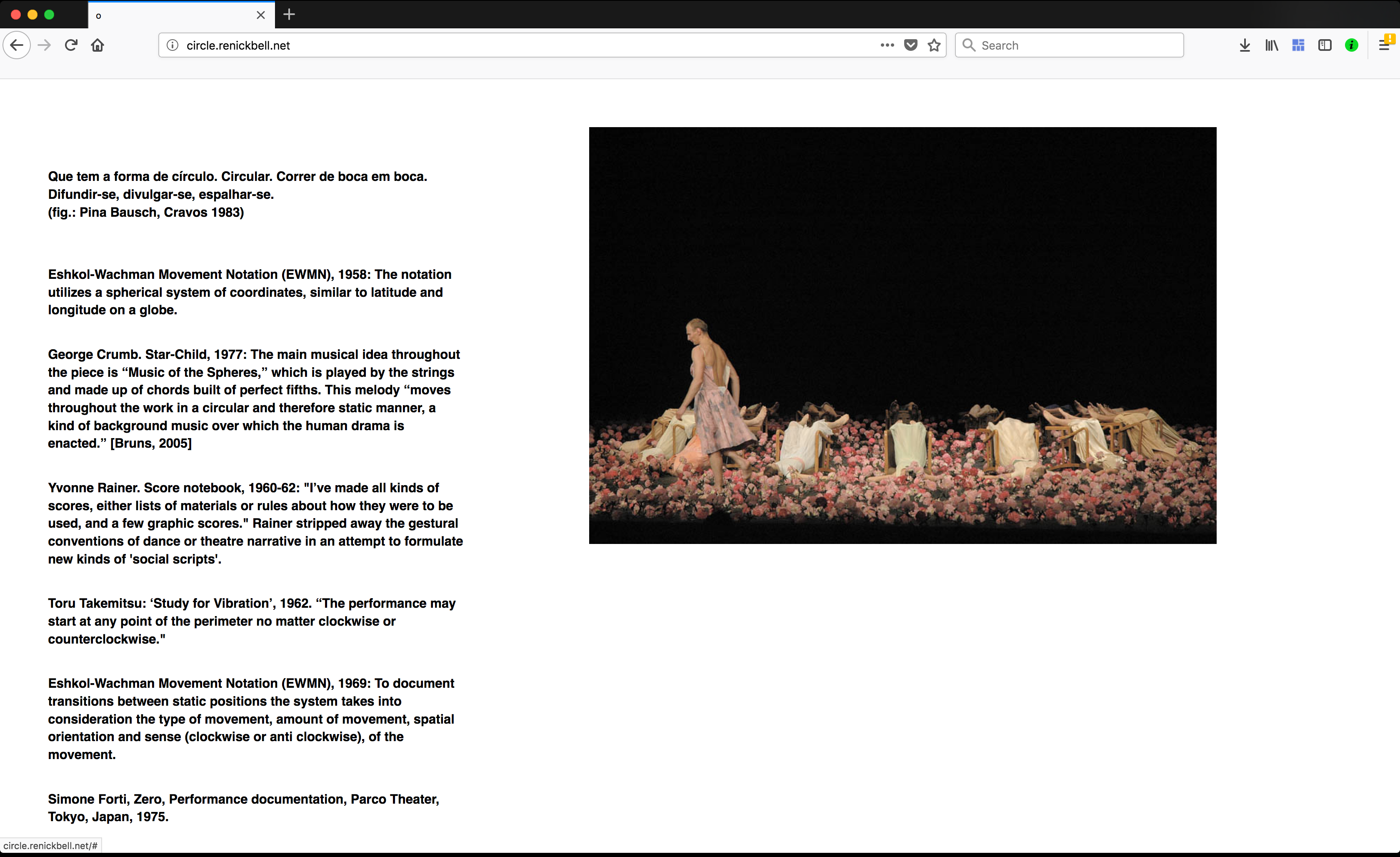 Círculo &amp Meio
A website for the performance piece "Circle and a Half", by Joana Chicau and the musician and programmer Renick Bell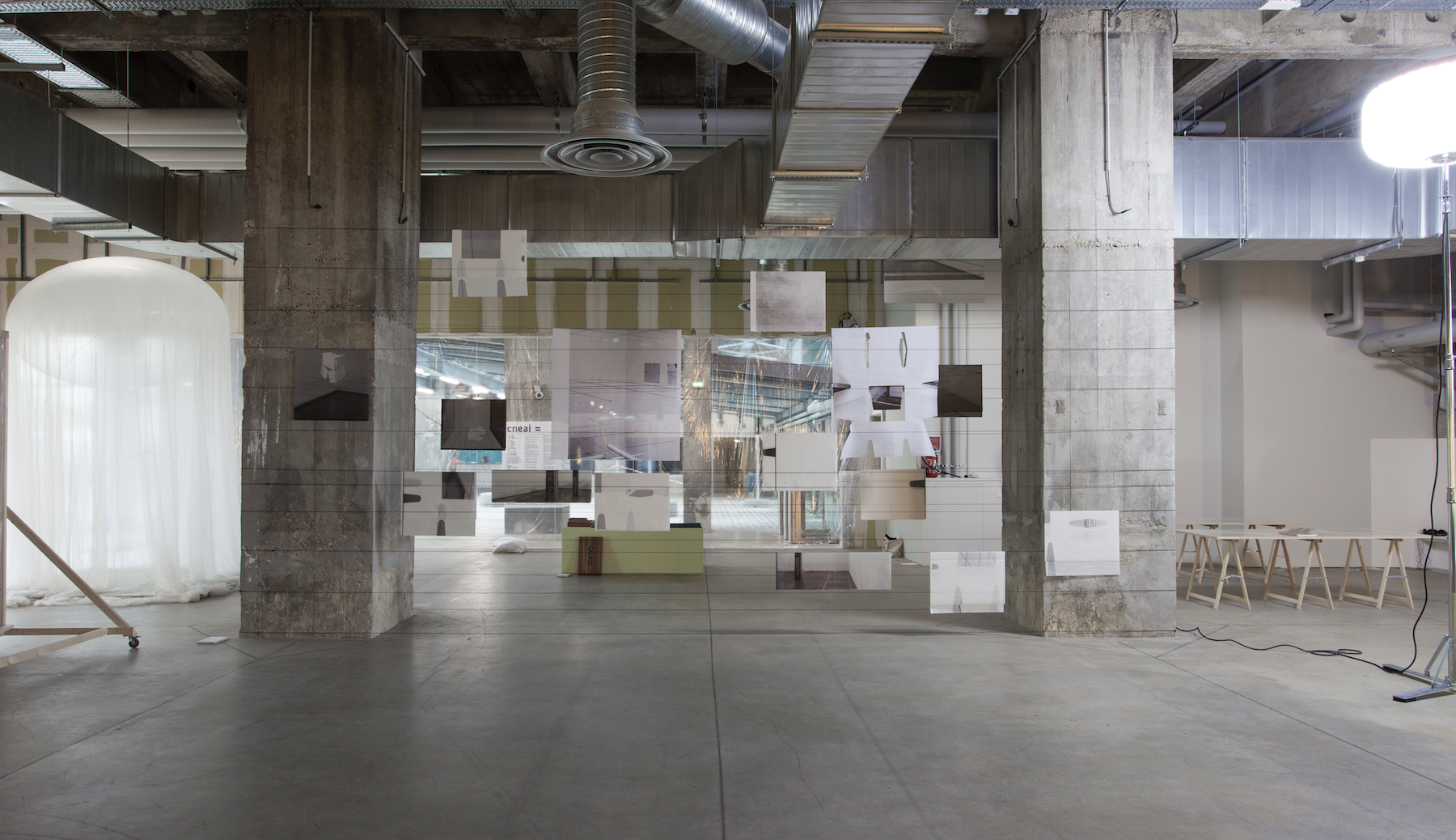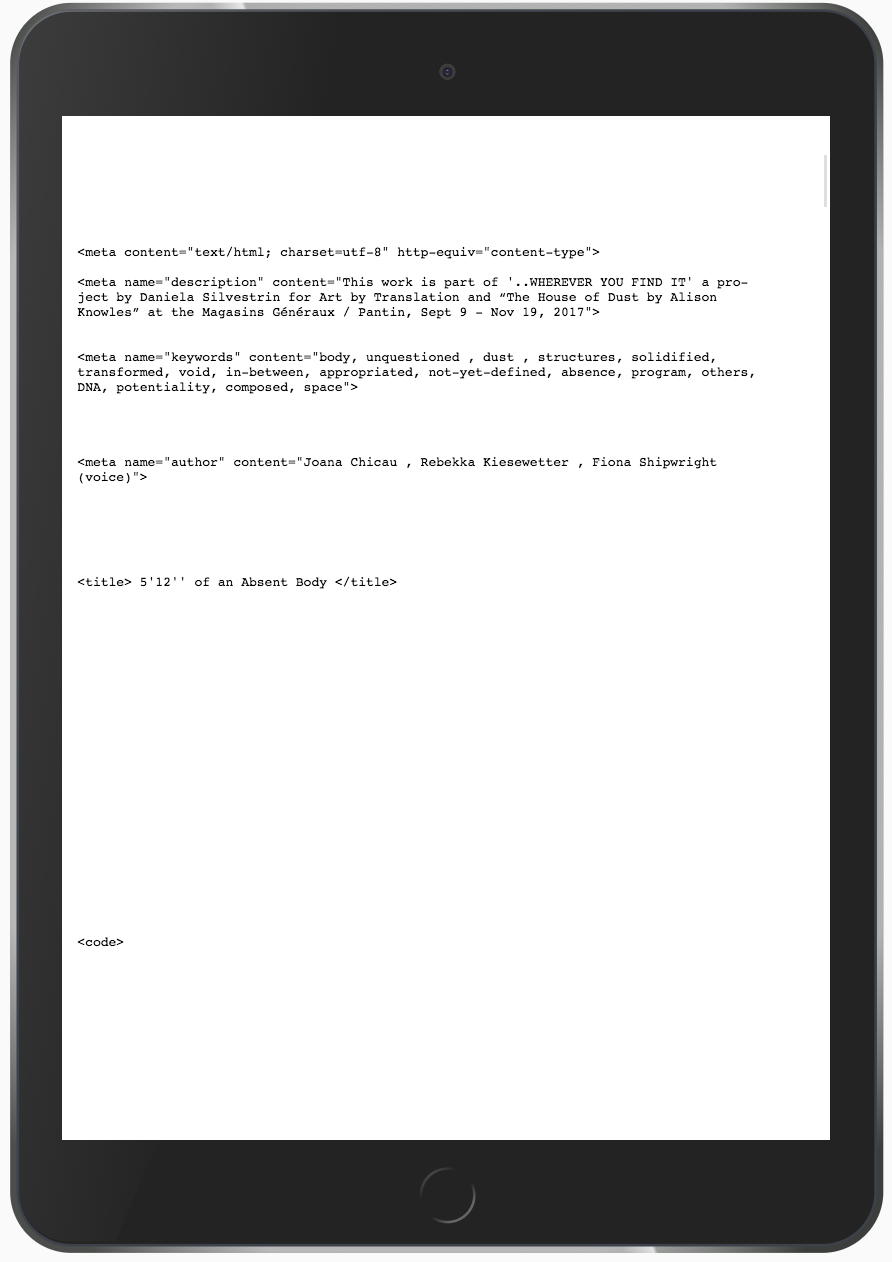 5'12'' of an Absent Body
A web-based work transgressing into the physical space of the exhibition The House of Dust by Alison Knowles at CNEAI=, Magasins Généraux. In collaboration with Rebekka Kiesewetter
Algo~Rythms
Visual identity for a live coding event at Worm Rotterdam!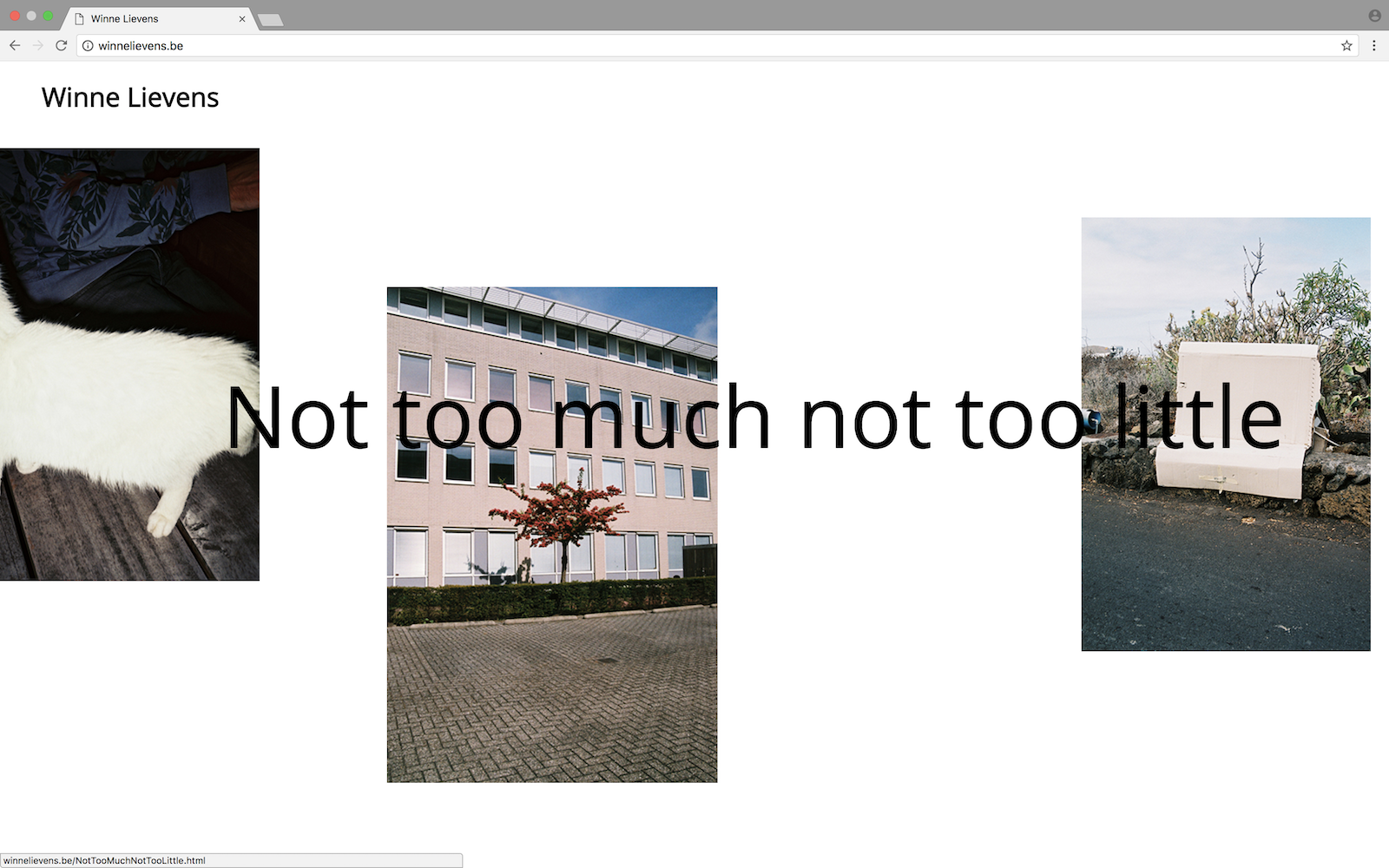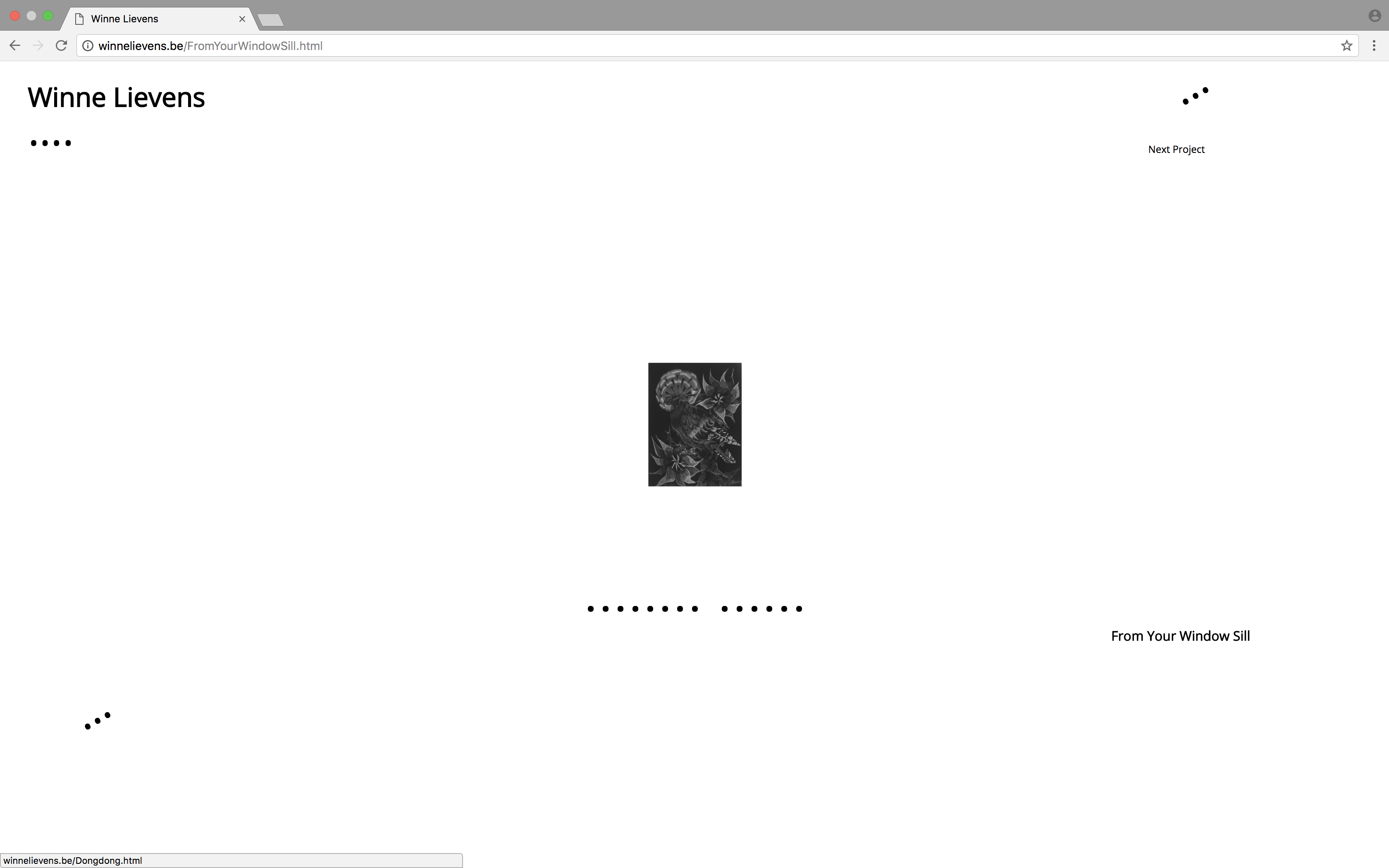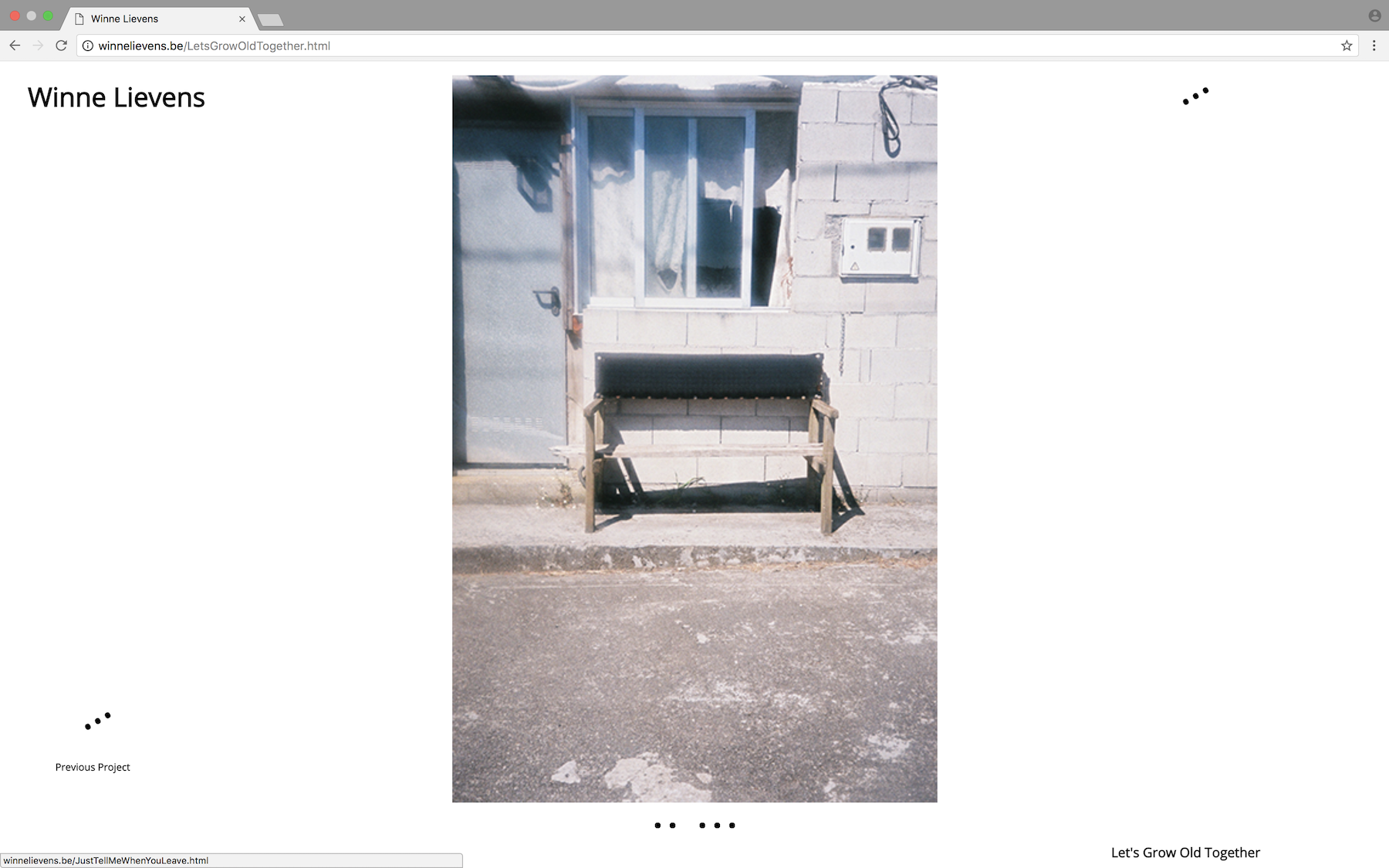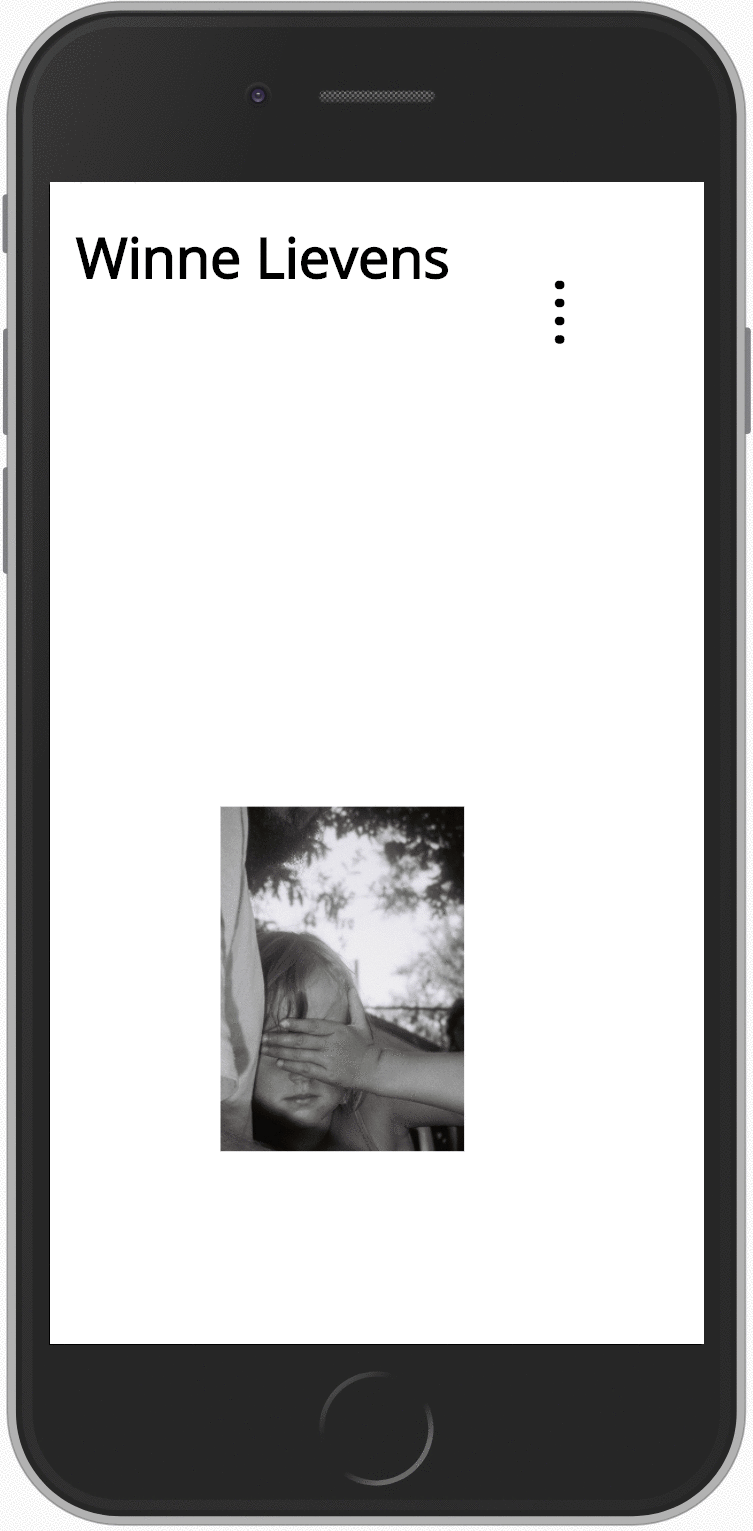 winnelievens.be/
A website for the photographer Winne Lievens.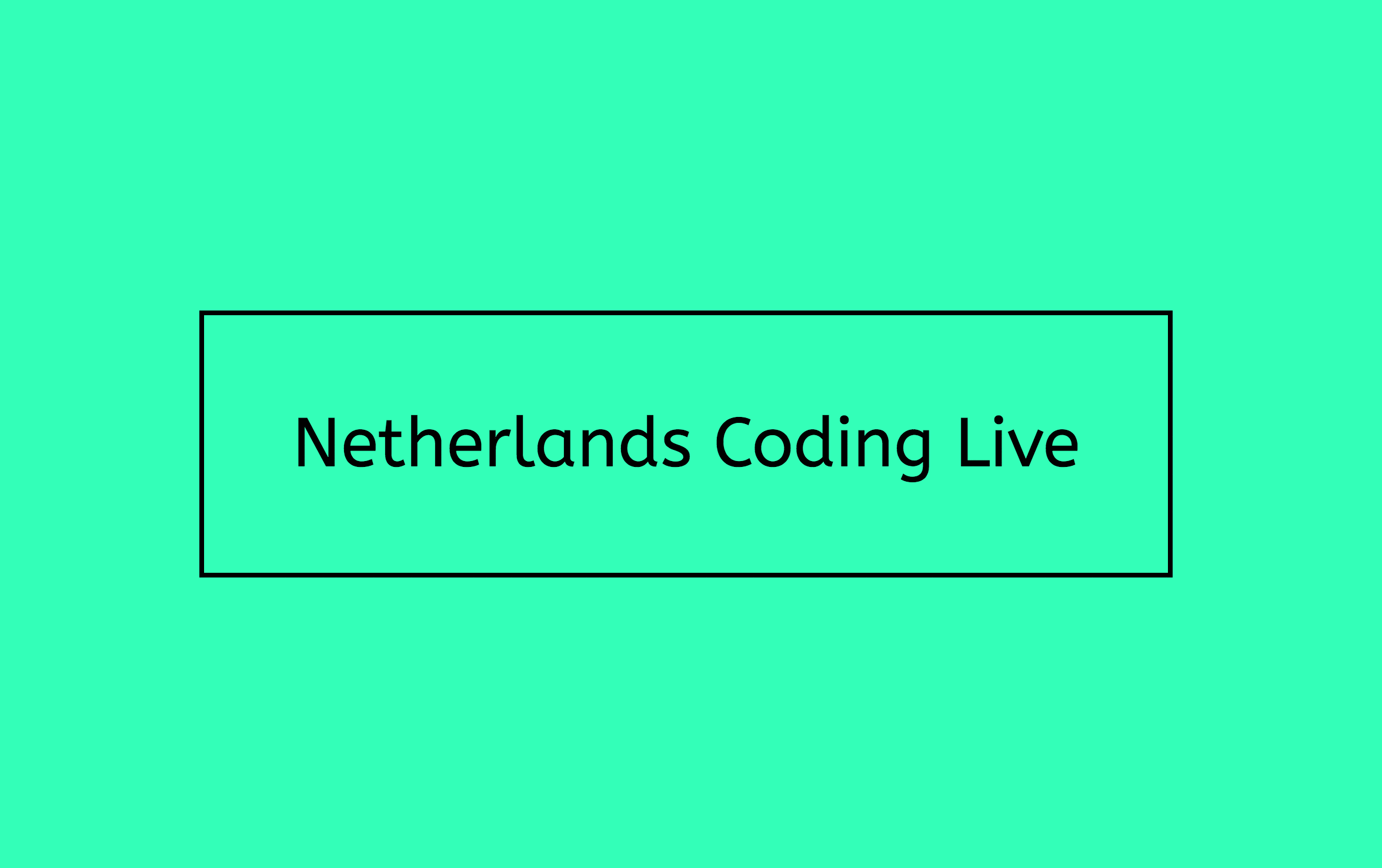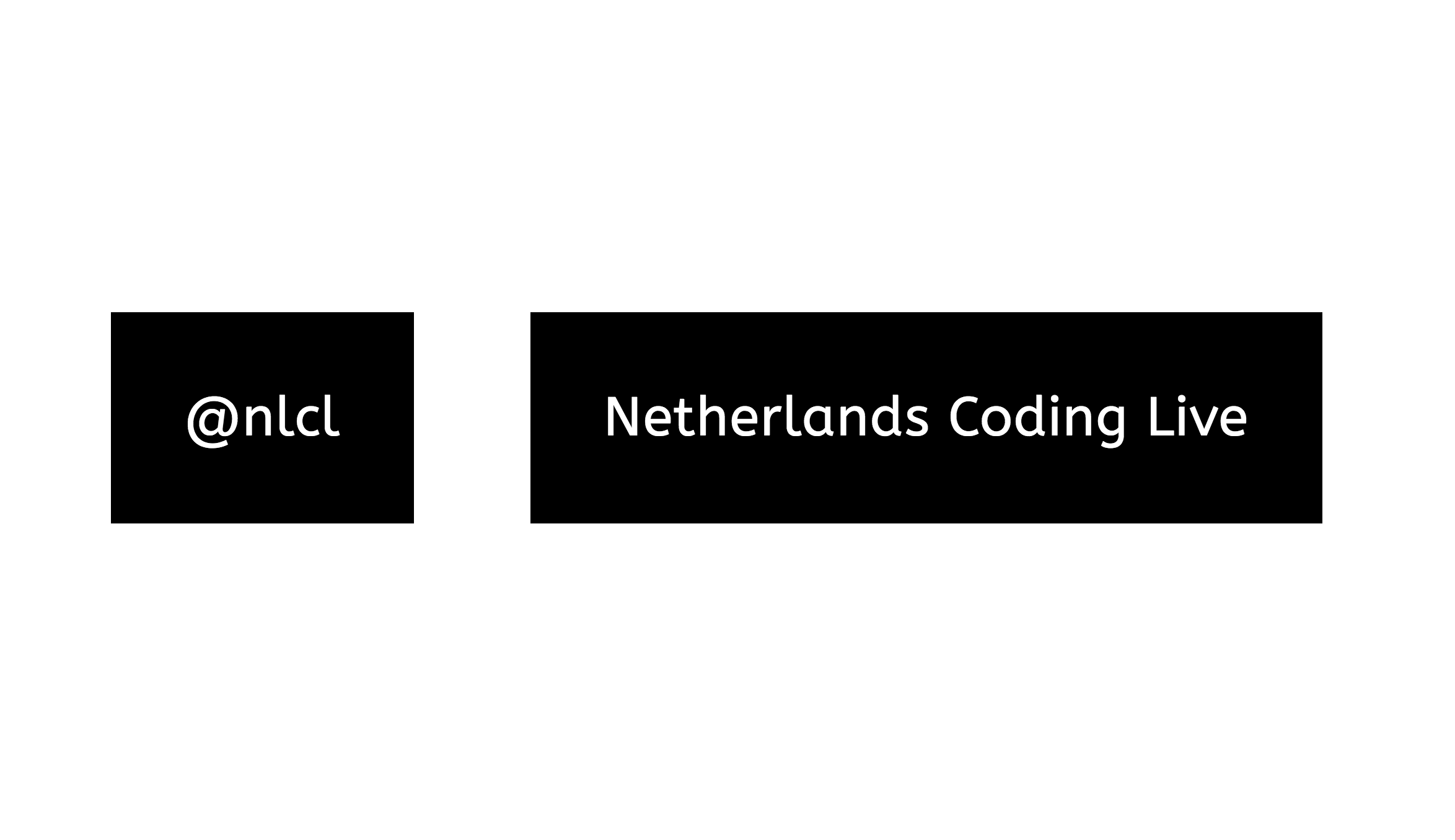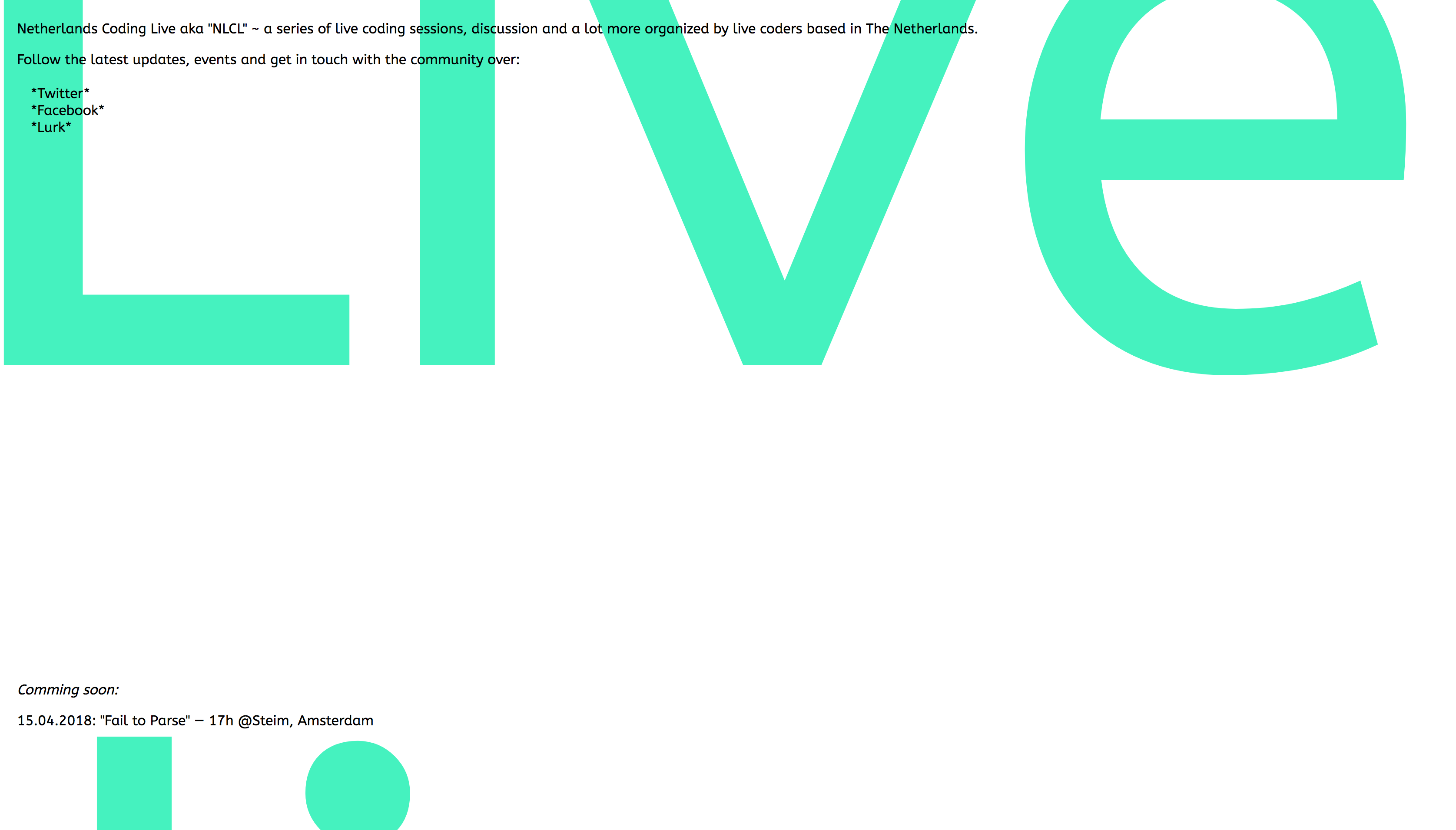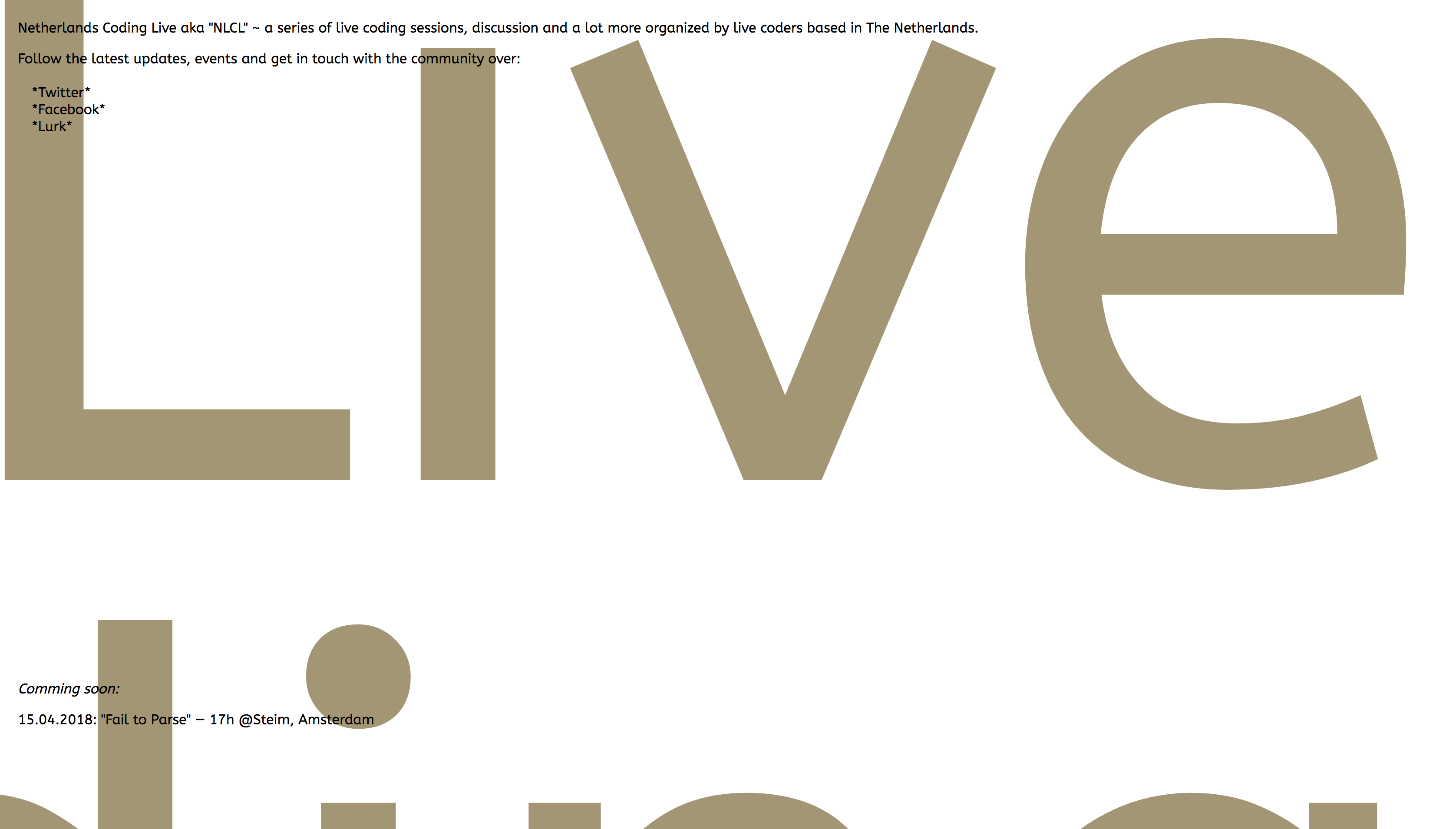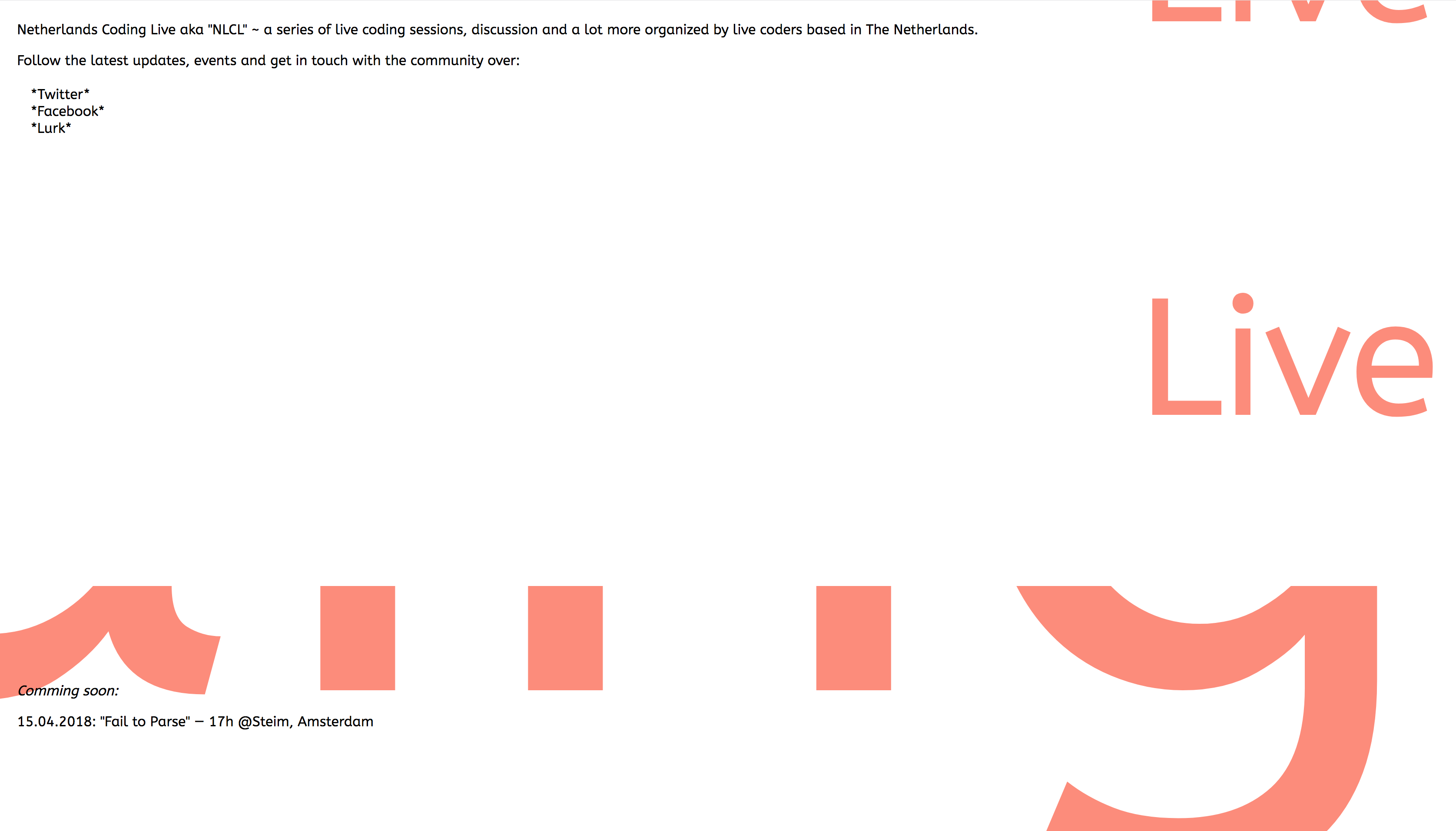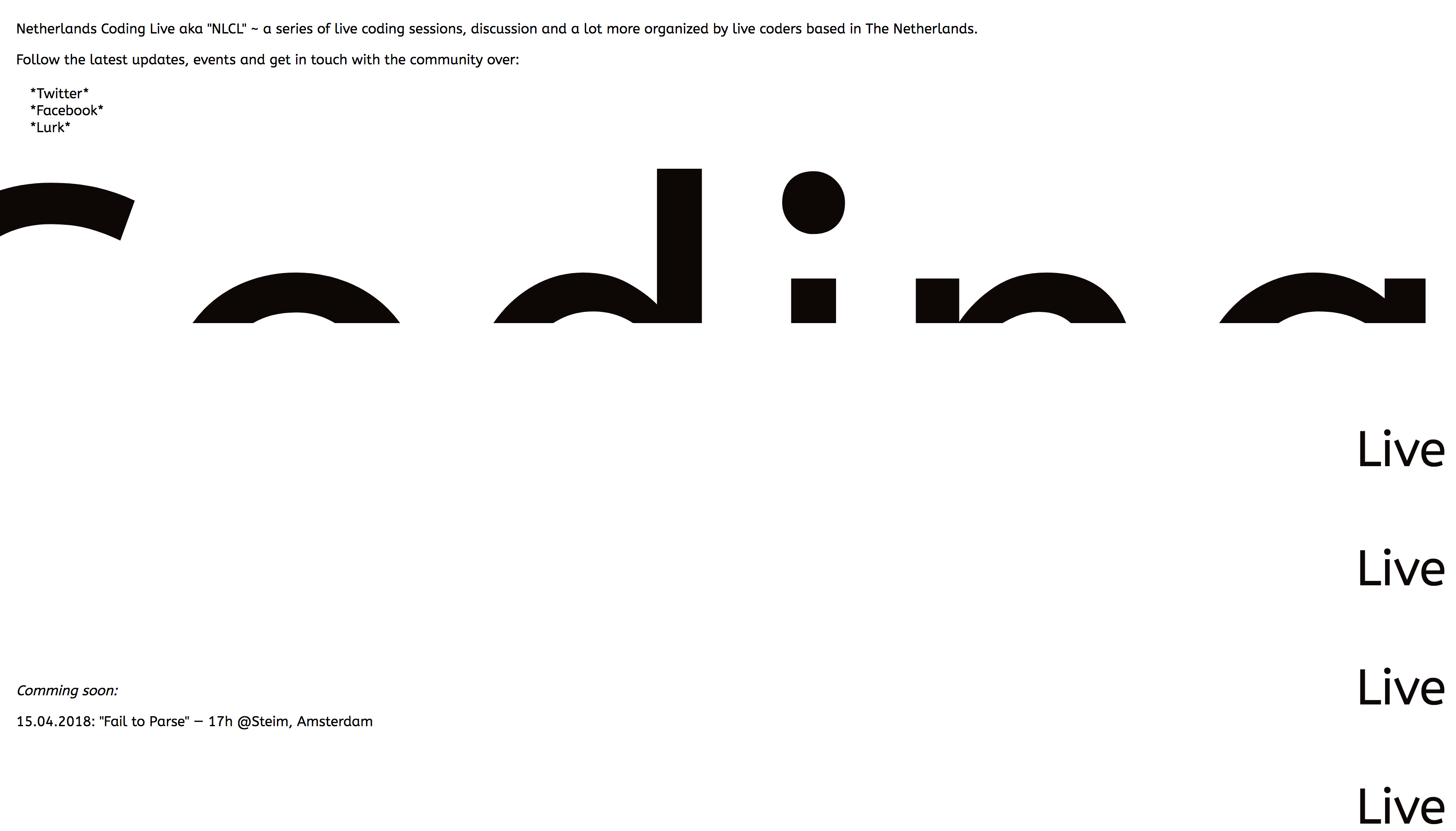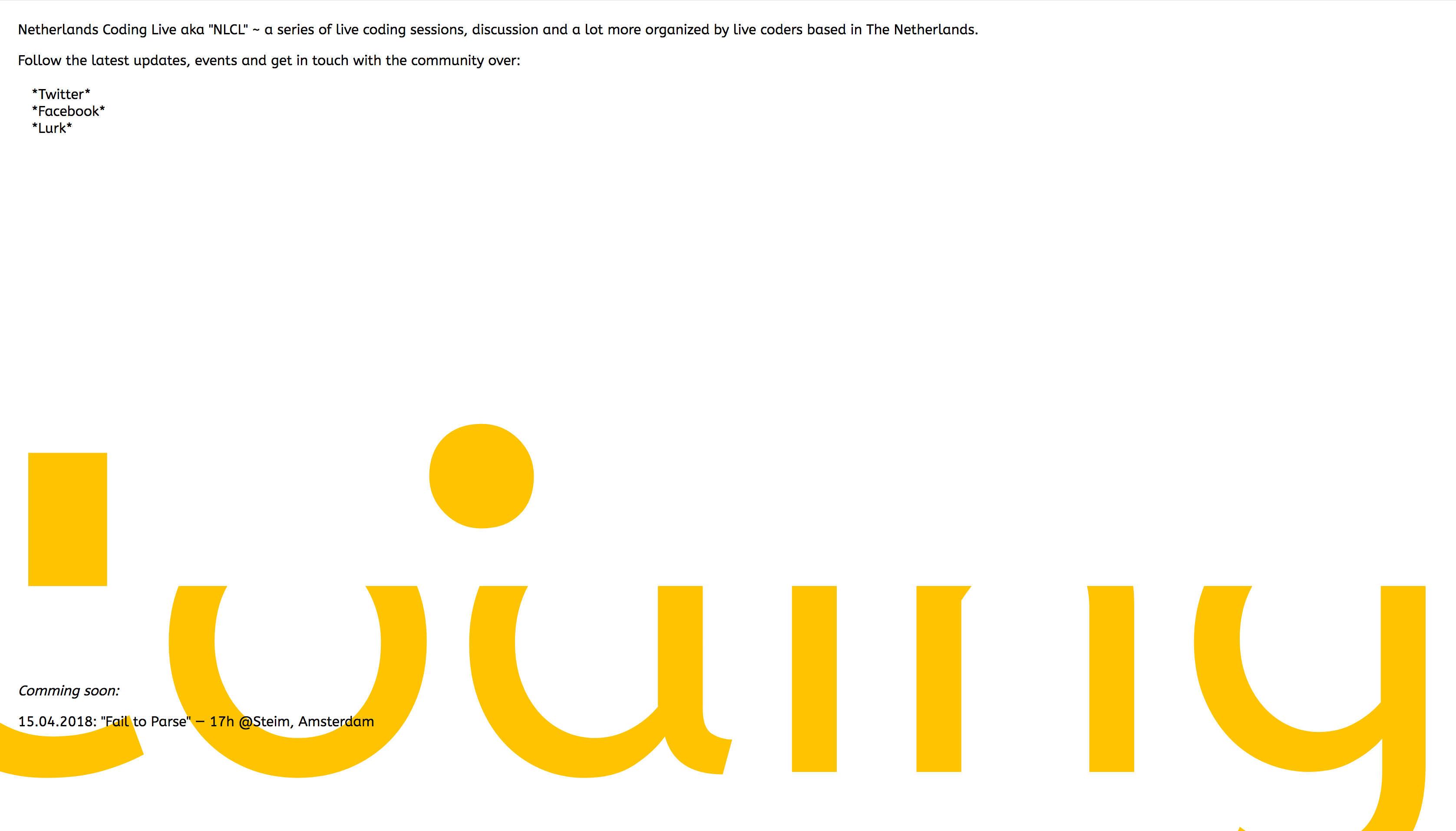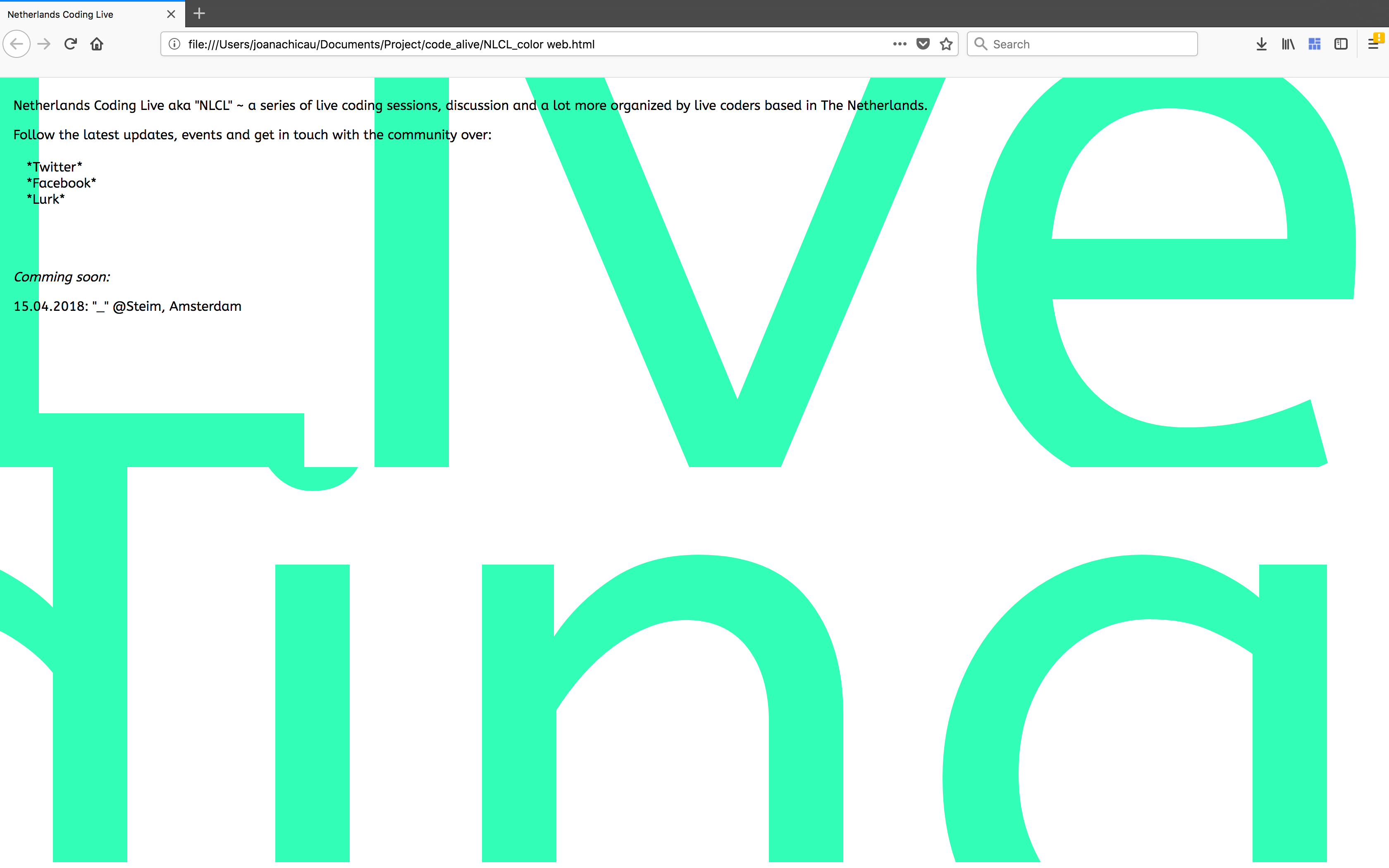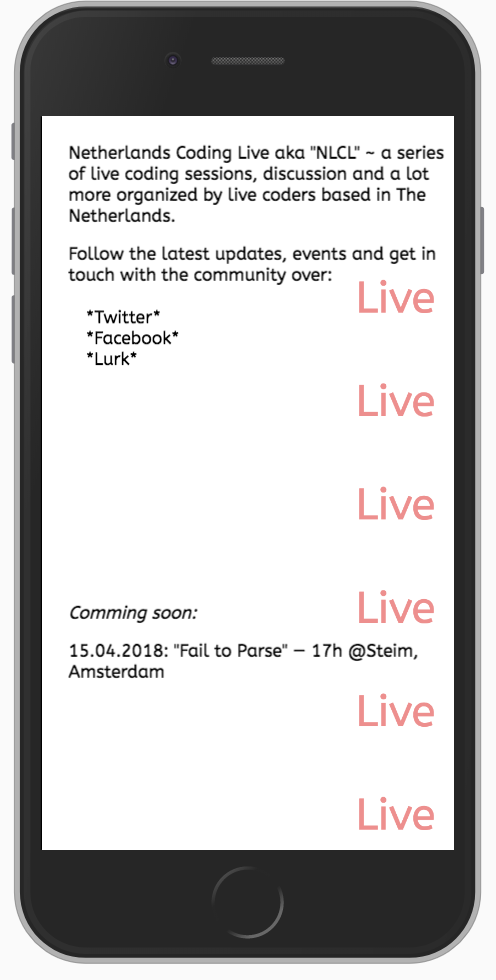 Netherlands Coding Live aka "NLCL"
Visual Identity: logo &amp website for the "Netherlands Coding Live".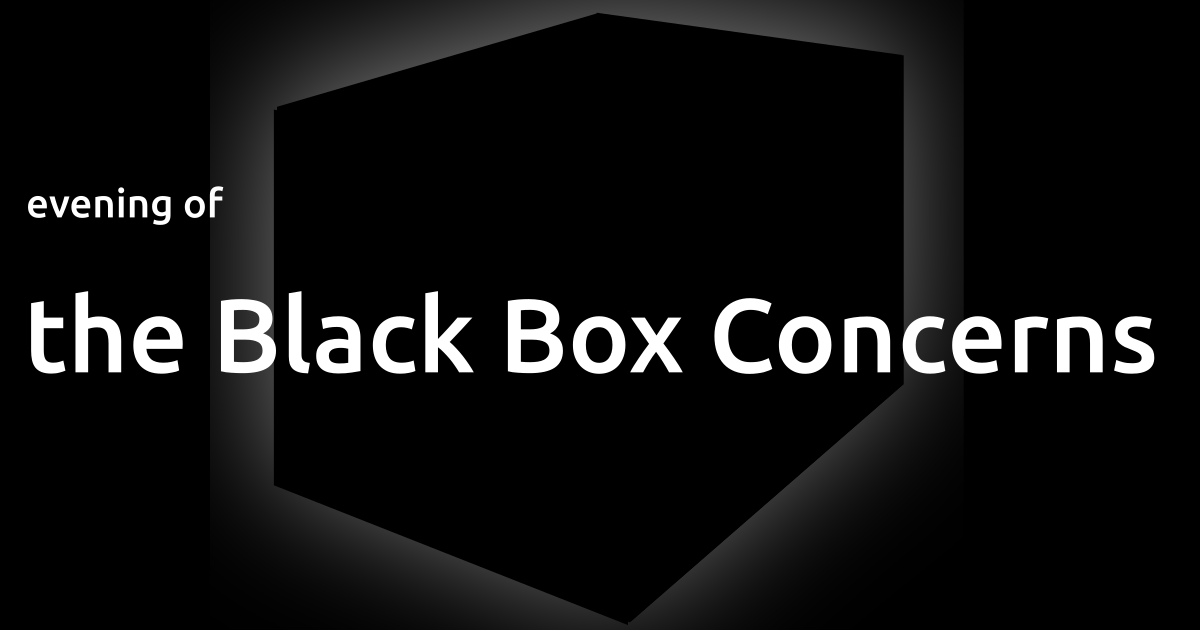 Visual identity for The Black Box Concern event at _V2 Lab for the Unstable Media.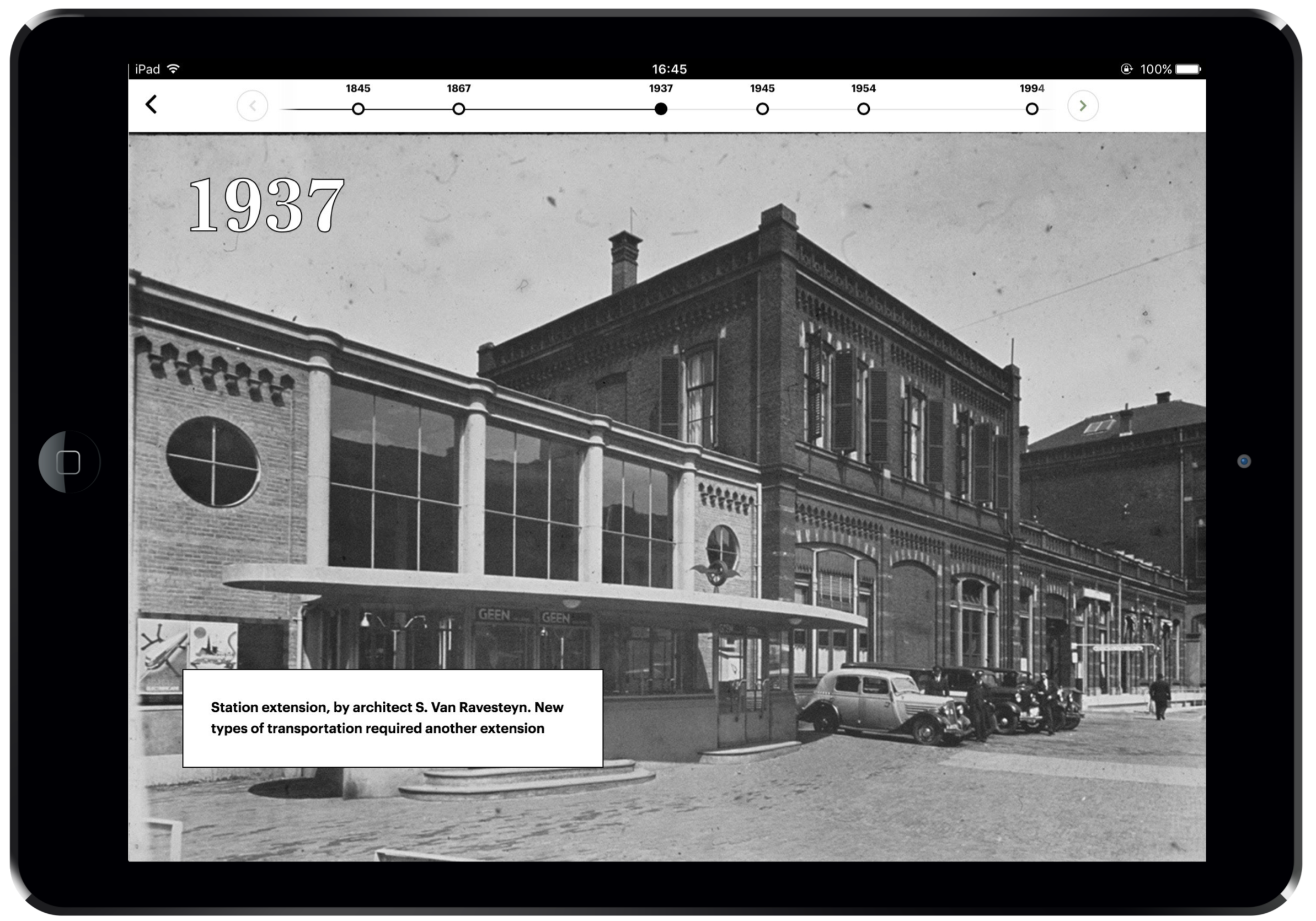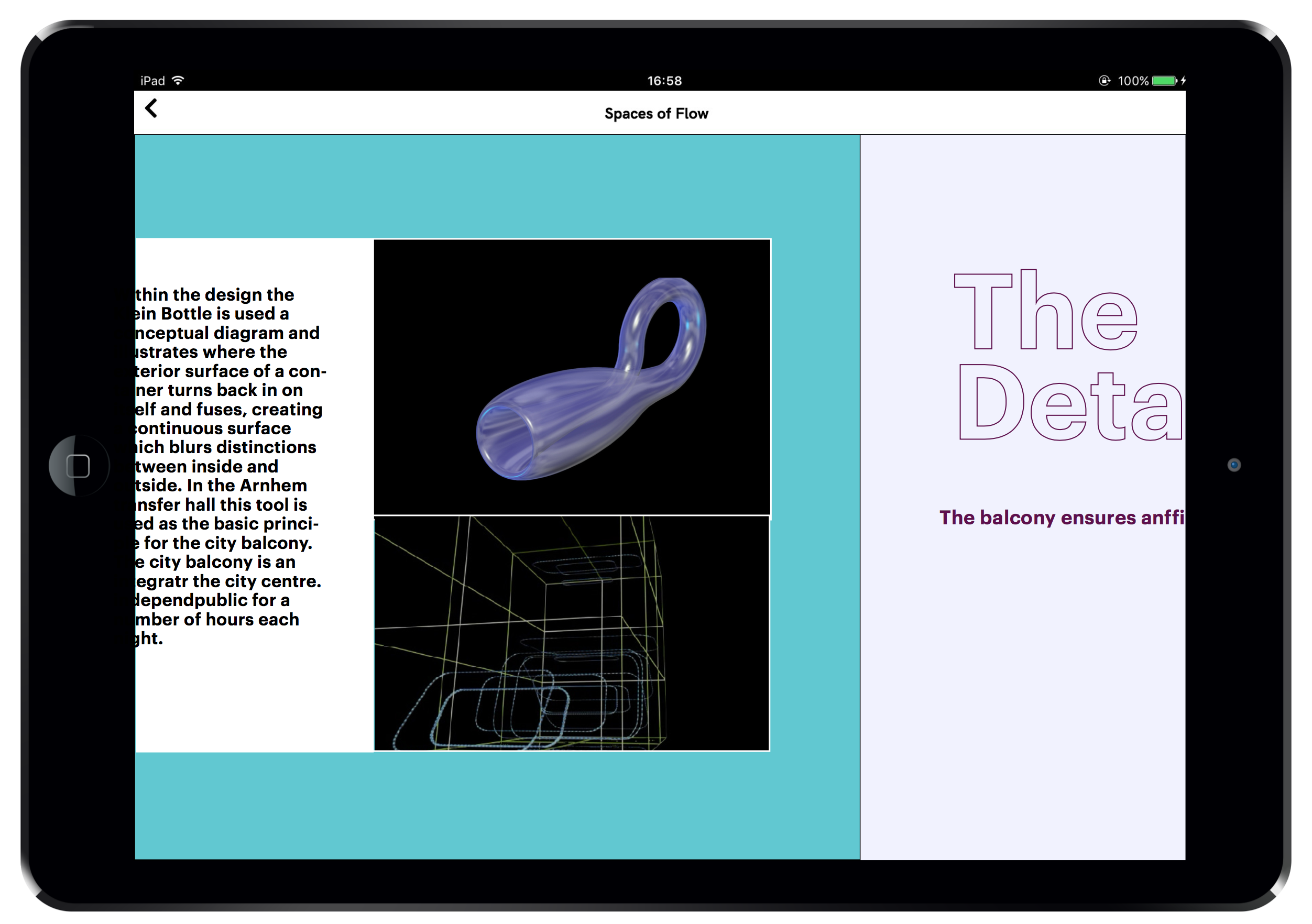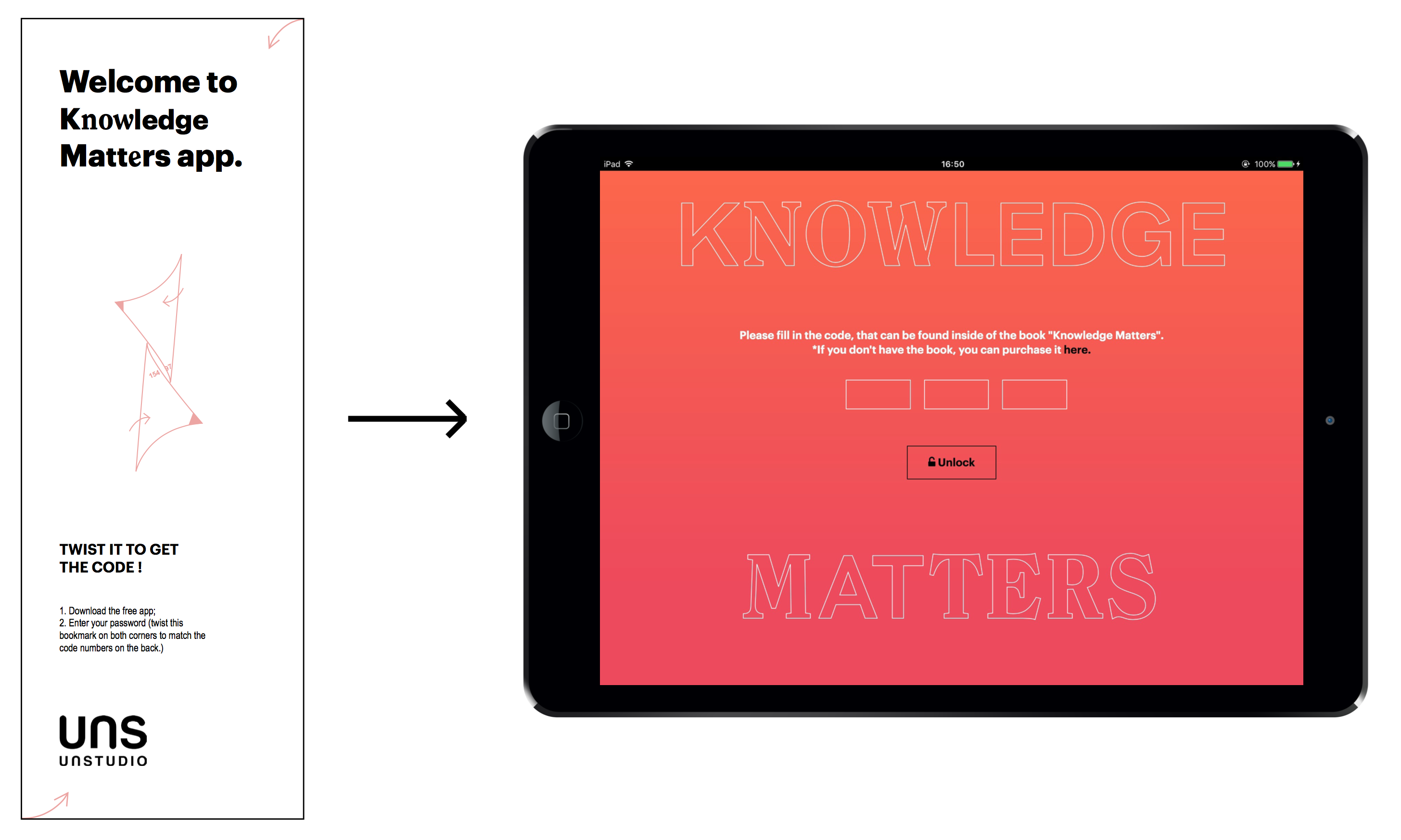 Spaces of Flow
An e-Book for UNStudio architecture studio. Conceptualization; design prototype and UX studies develeped while part of a team at the Publishing Lab / INC.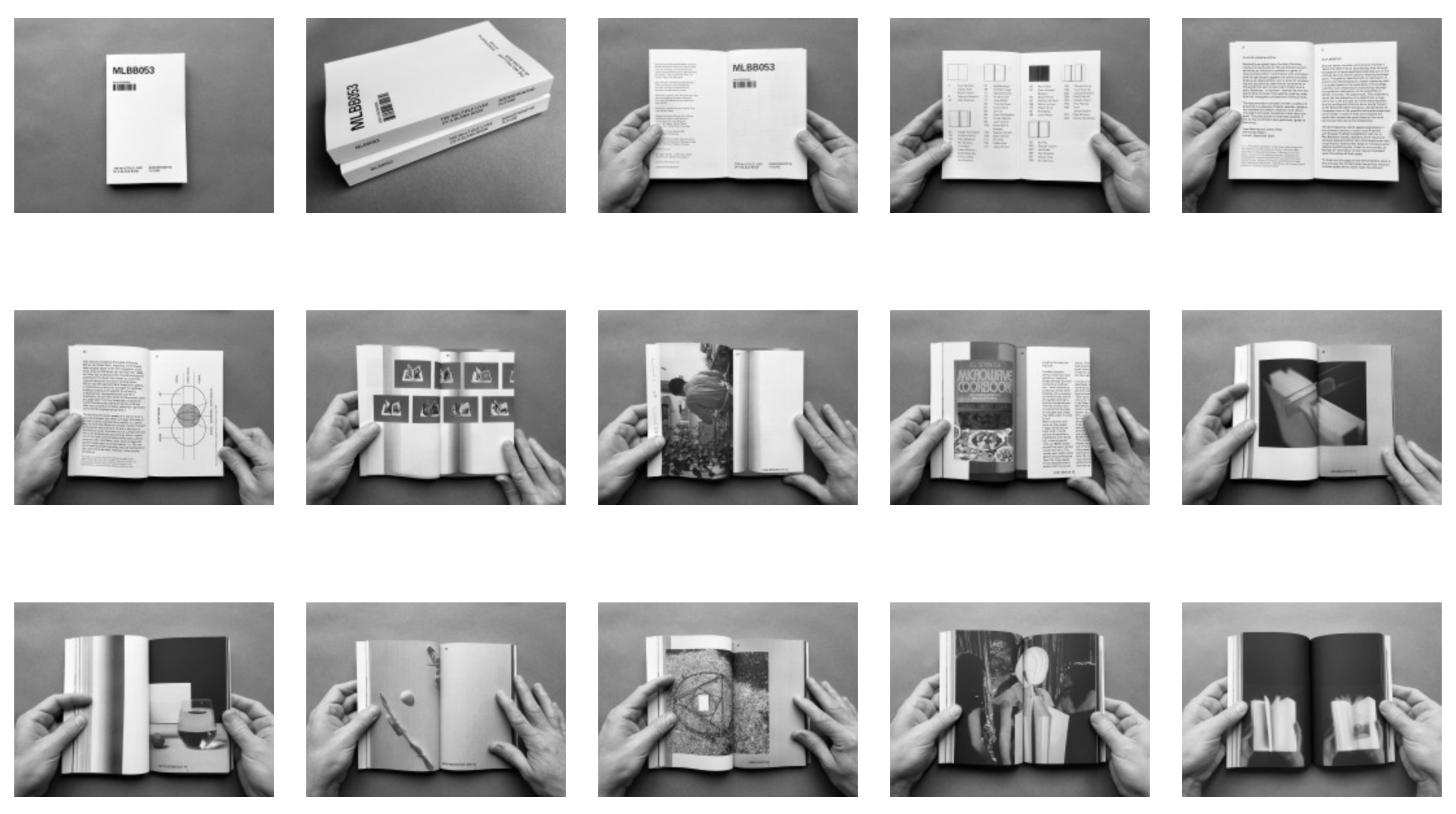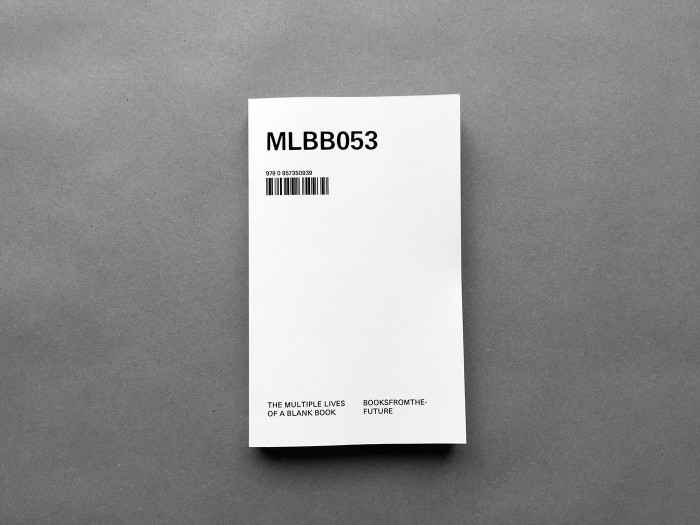 Books From The Future
The multiple lives of a blank book is a cross-cultural tale of bookness, blankness and multiplicity, bringing the cinematic genre of documentary fiction to the printed page. Conceptualization and graphic design contribution.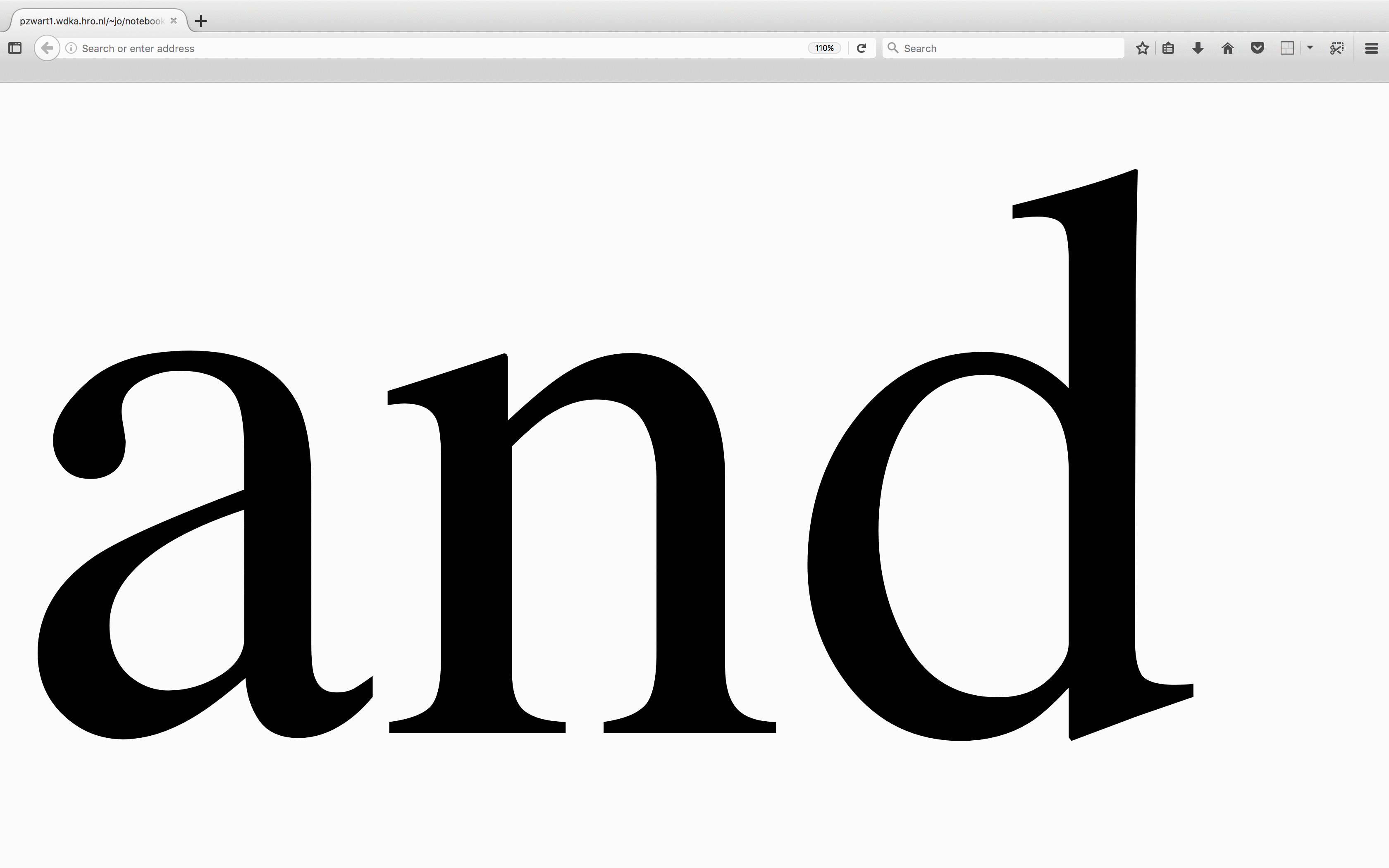 ...find more in the archive.